Our Features.
Also known as the how we make your life easier page.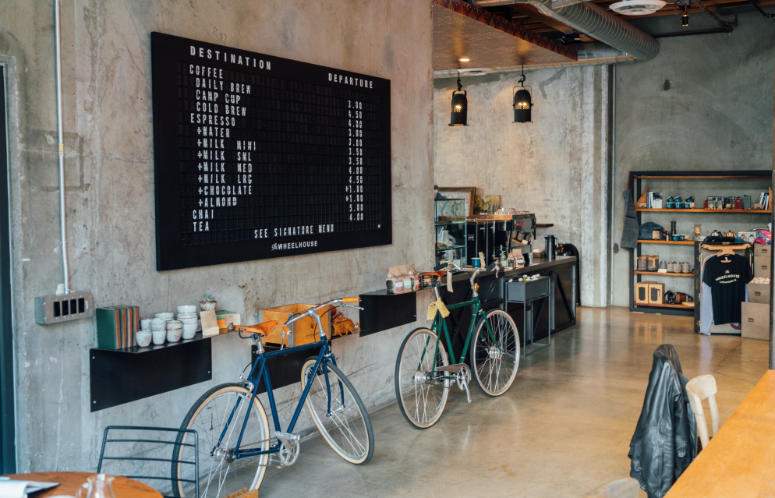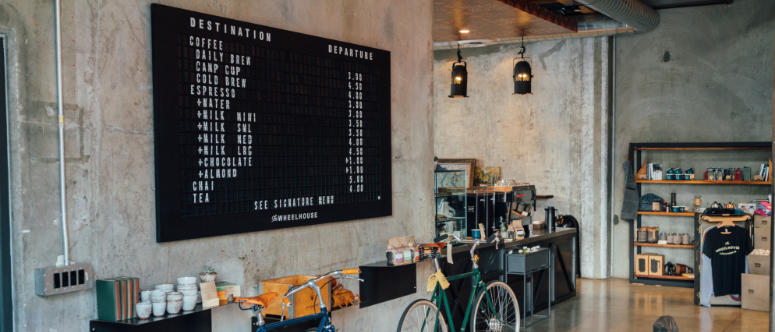 Run Your Business. Not Your Website.
We don't need to tell you that operating a business can pull you into a thousand different directions.  We've got web maintenance down pat and we'd love to show how it feels to never worry about your site again.
It's dangerous world wide web out there. Lucky for you the CuratedWP team is constantly monitoring your site, your plugins, and staying up to date on the latest in web security.
Satisfaction. Guaranteed.
Our goal with CuratedWP is to provide a service that relieves the overbearing digital burden for our clients. If we have missed this mark, we want to know. And if we cannot make it right we will refund your last months premium.
The Bells And Whistles That Save You Time And Money. 
Updates can be a headache, but they're issued for a reason. CuratedWP saves you time, energy, and ibuprofen by keeping your site current and secure.
We don't just hit a button, we research each plugin and communicate with the authors of the code to fix the problem without creating a new one.
Your data is backed up to the cloud so you don't miss a beat. Easily recover your most important information in the event of a data loss.
Don't rely on your customers to let you know that your site is down. With CuratedWP Uptime Monitoring you'll be alerted right away if something is up.
Go about your business with the confidence that your site is under a watchful eye. CuratedWP has you covered and we're on guard duty 24/7.
We send out monthly reports sent directly to your inbox! That way you'll know exactly which tasks CuratedWP has taken off your already full plate.
Online stores take special care. One bug can result in paying customers leaving your site. Let the experts at CuratedWP keep the orders flowing smoothly.
Got a big redesign on your horizon?  The CuratedWP Staging Environment is the perfect place to hone the new look & feel of your site before pushing it live.
Our team is really here to serve you. We will happily answer your questions and work our darndest to resolve any issues as quickly as possible.